MEC - Summer Camping campaign

Traditionally, camping is MEC's biggest retail category, but it struggled to shake the perception that it was a destination for only the most hard-core backcountry camper.
With a goal to showcase that
MEC has everything you could possibly need to go camping
, we took the unconventional approach only showing the blank canvas of a bare front country campsite, inviting the viewer to use their imagination to complete the picture.
Lower funnel tactics showed variations of camping set ups, from extravagant to minimalist.
Role: Concept, Art Direction
Writer:
Kat Hertz
Photography:
Brenndan Laird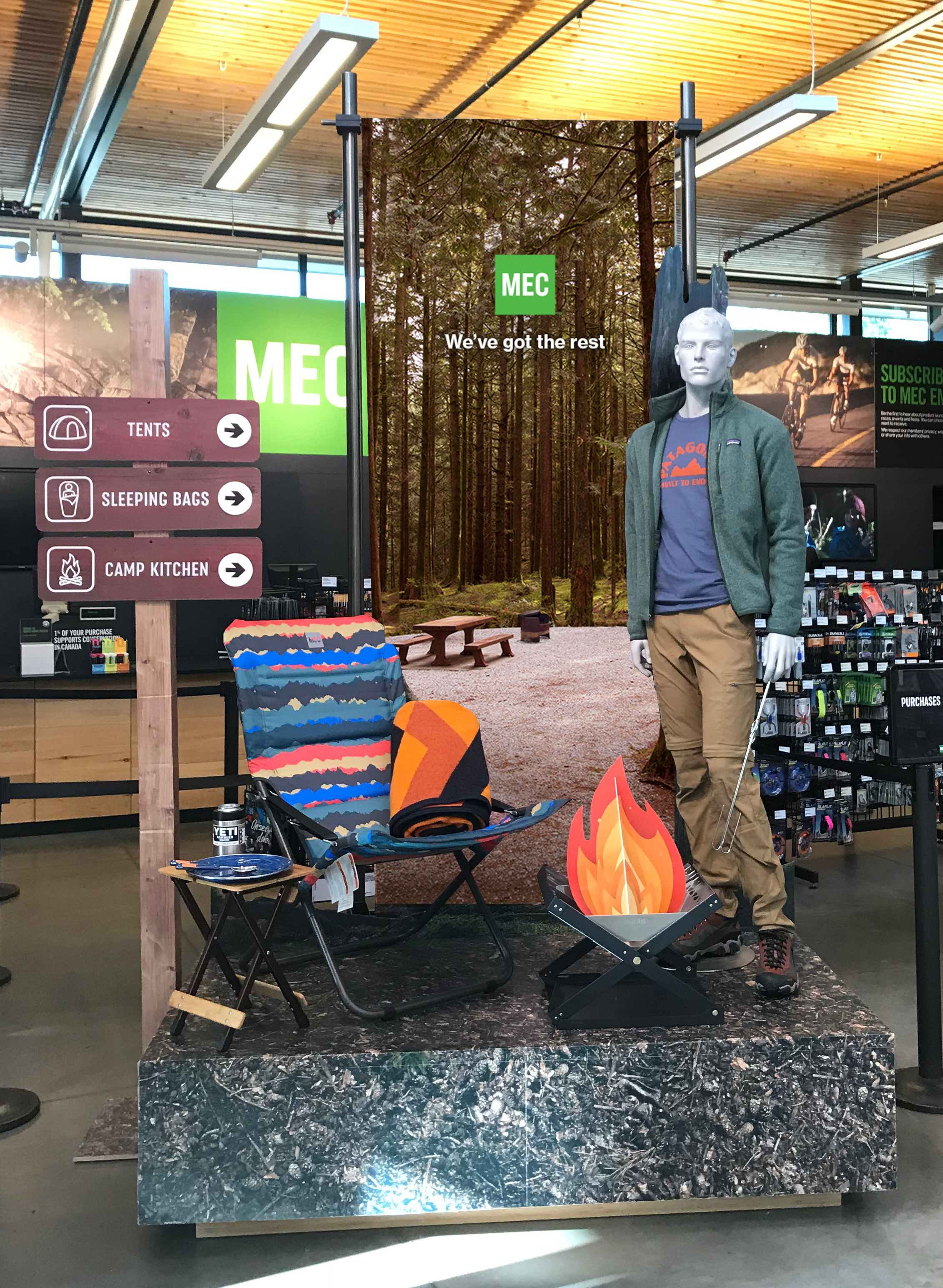 Email



Instore - end cap banners



Instore - merch table signs